28 February 2020 / Uncategorized
PAUL KALKBRENNER, FATBOY SLIM,FAITHLESS WILL PERFORM AT SUNRISE FESTIVAL 2020!
Before the ticket sale starts, we are revealing enormous stars of the electronic music scene, that will perform on our 18th birthday! Three exceptional artists, that excites the fans all around the world are joining the Sunrise Festival 2020 line up today. Their productions always reach the top of all the ranks and are selling in million copies. We are sure their performances will make you euphoric! The new additions to the line up are presented below and we remind you that the ticket sale starts on 1st March at 12:00. You can purchase the tickets only on our website https://sunrisefstival.pl
FAITHLESS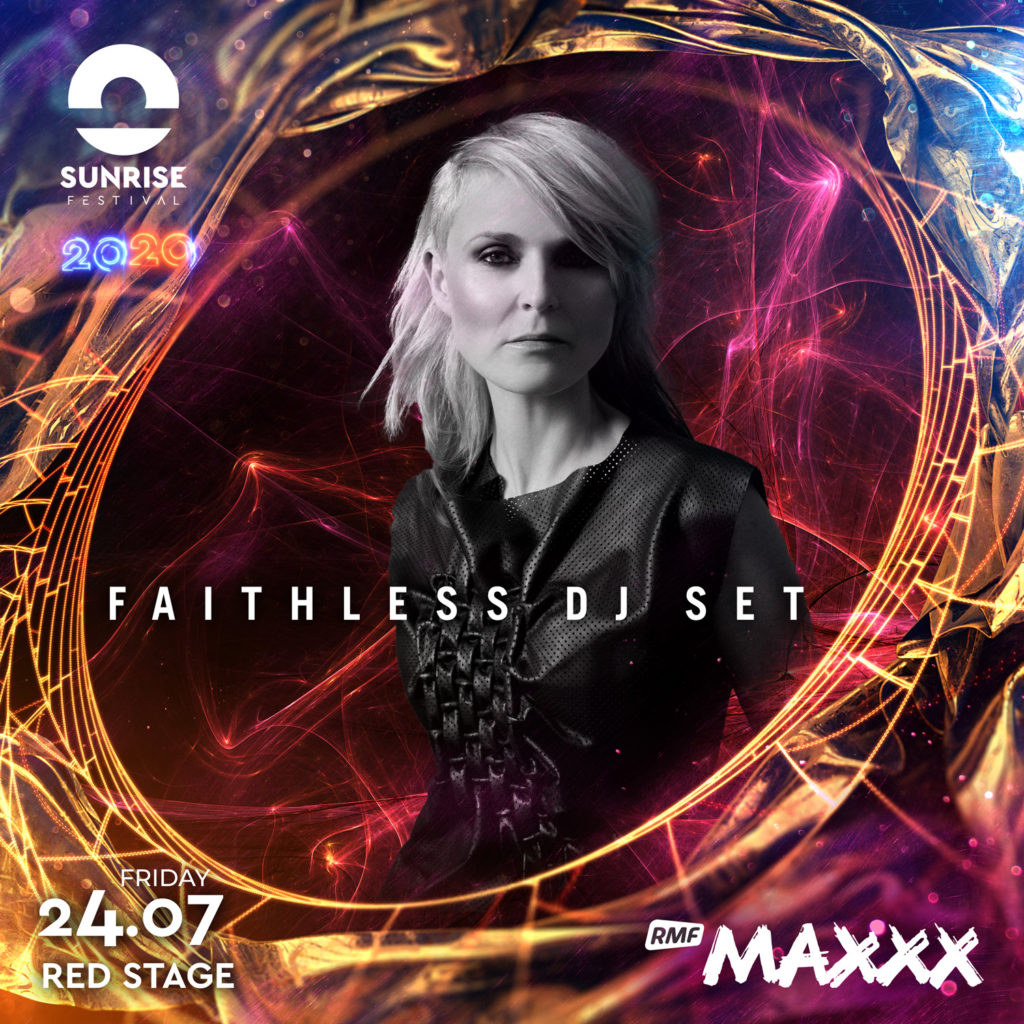 \
They are fascinating the entire world for quarter of the century! Now it's time to fascinate the crowd in Podczele! An iconic Faithless will perform at SunriseFestival 2020
They have released 6 studio albums, that have sold in over 15 million copies! Authors of such hits like Insomnia and God Is A DJ, that are written in the history of electronic music
Their single #WeCome1 has climbed to the top of the rankings all around the world! Faithless are living legends, that you can't pass by no matter what. Certainly, it will be a performance remembered for years! The British collective will play a DJ set on the very first day of Sunrise Festival on Red Stage
PAUL KALKBRENNER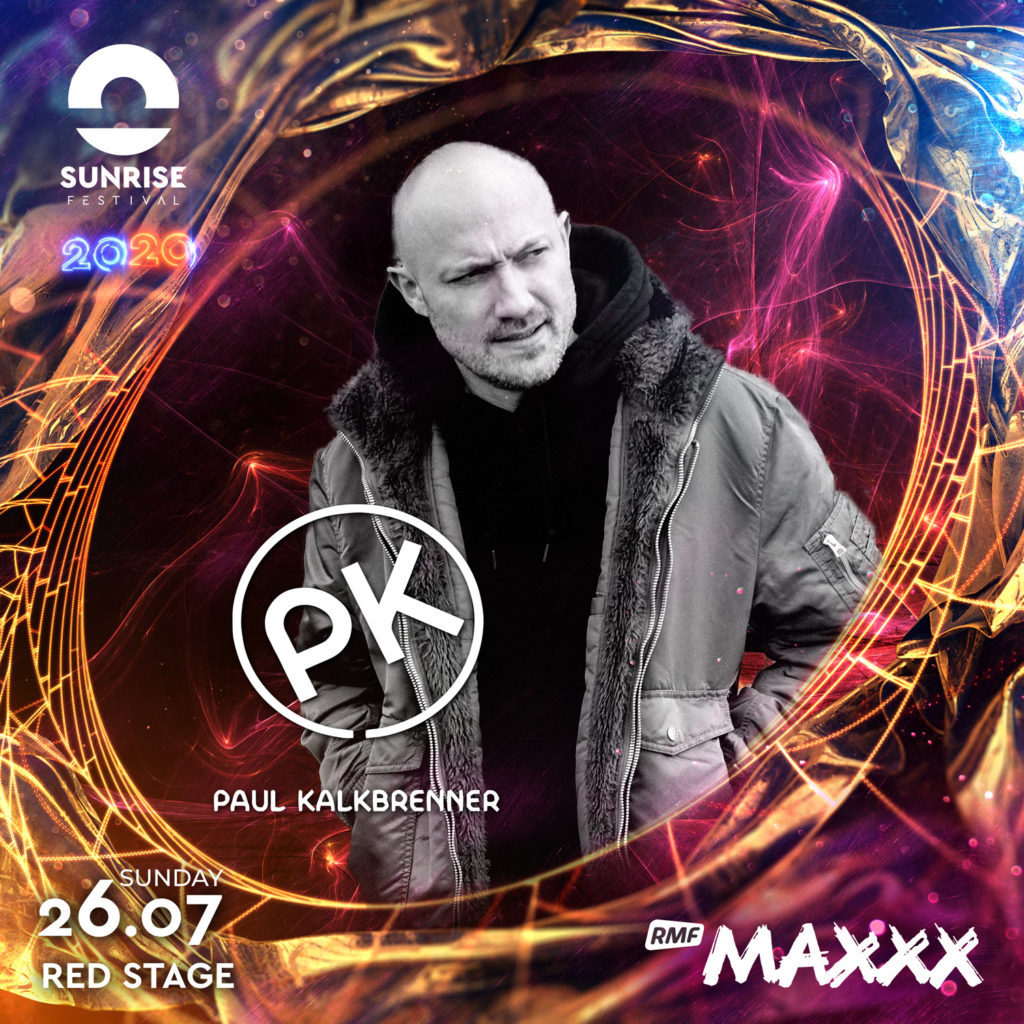 ne of the leaders of Berlin's techno scene, that for years is admired by whole world! It is an honour to announce, that the one and only Paul Kalkbrenner will perform at Sunrise Festival 2020
His Sky And Sand has become an anthem known on each continent! Stunningly talented artist, creating with passion and love to every sound Paul knows how to please a crowd from the very first minute of his performance.
He has released many albums that has widely echoed across the electronic music scene. He also has produced the soundtrack to iconic movie #BerlinCalling, where he also played one of the main roles.
Certainly, he's one of those artists you've been waiting for a long time! The German will perform with his live show on the last day of our festival. You'll hear him on Red Stage!
FATBOY SLIM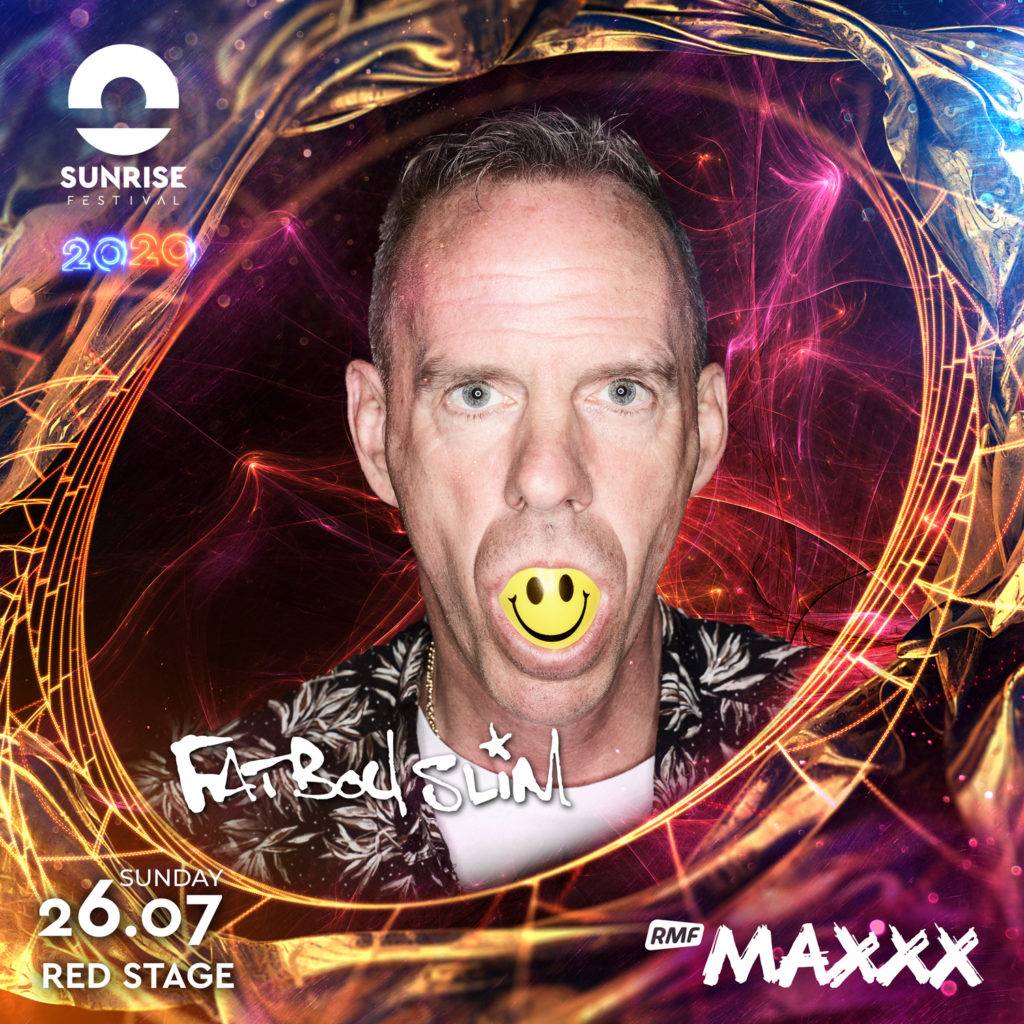 The legendary creator of big beat sound will perform at Sunrise Festival 2020! Please make some noise and welcome an exceptional artist – Fatboy Slim
He's present on international scene for couple of decades now! Always full of fresh ideas and hungry for new music. He's not afraid to experiment and brings the best from each subgenre he touches, combining it all to a spectacular wholeness
His biggest hits such as The Rocafeller Skank, Praise You or Right Here Right Now have entered pantheon of immortal electronic music classics. Certainly, they won't be missed out. The Englishman will perform on Sunday 26 th July on Red Stage! This will be a spectacular show, that we have never seen before!
28 February 2020