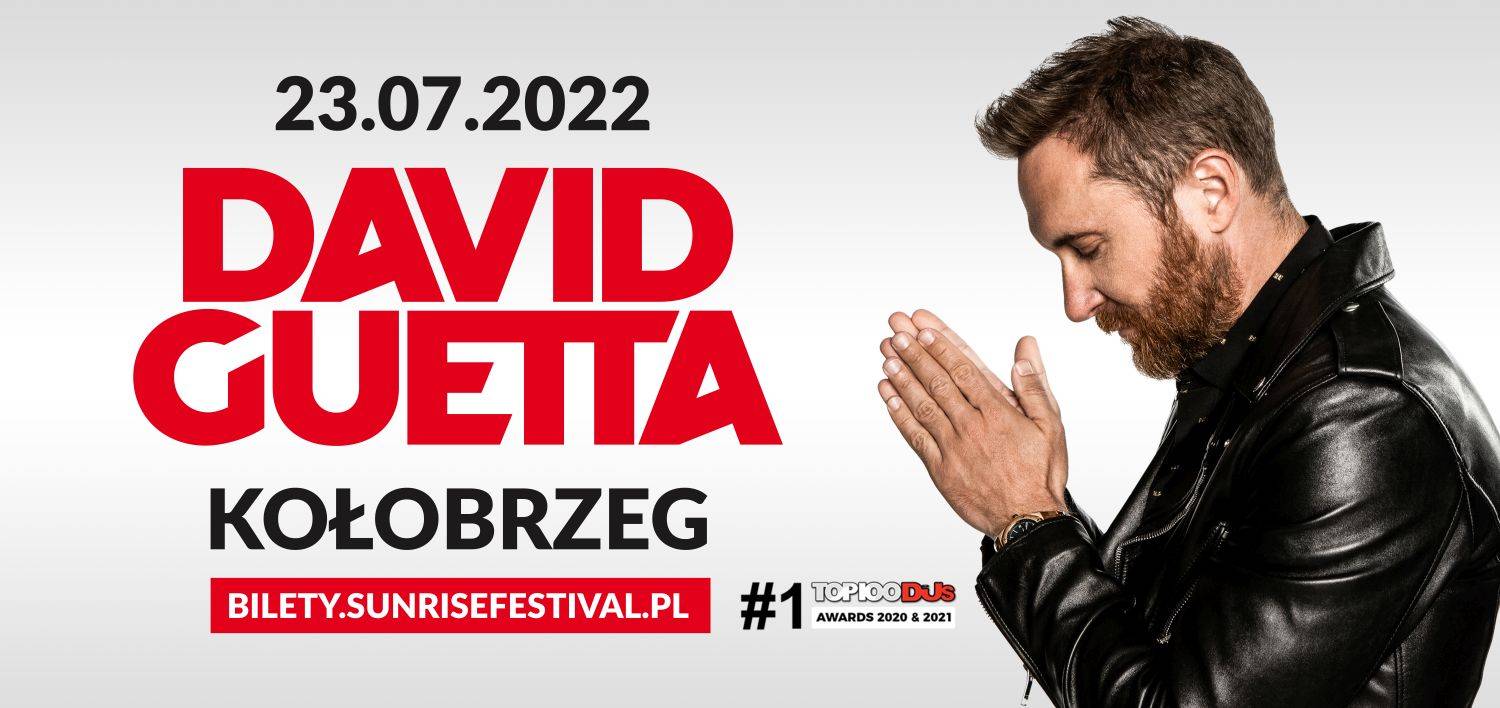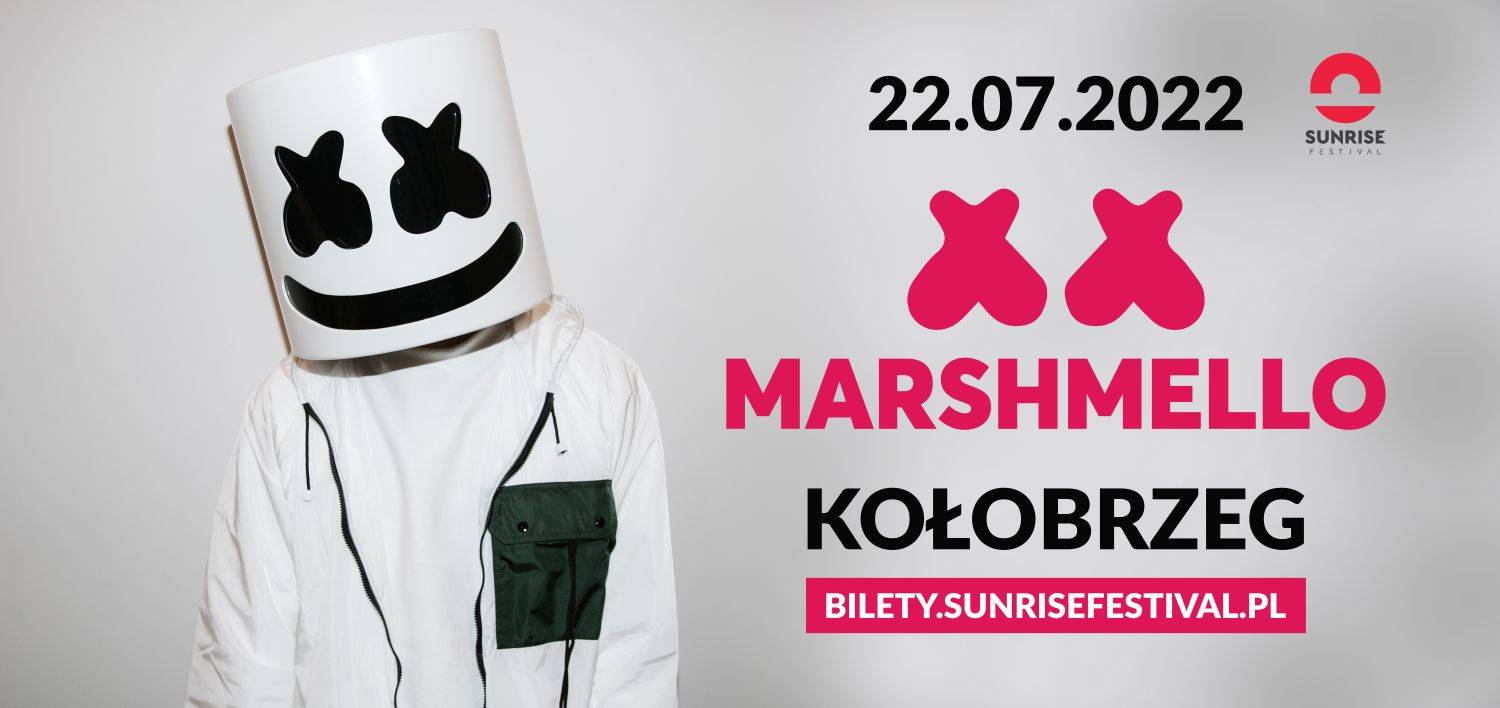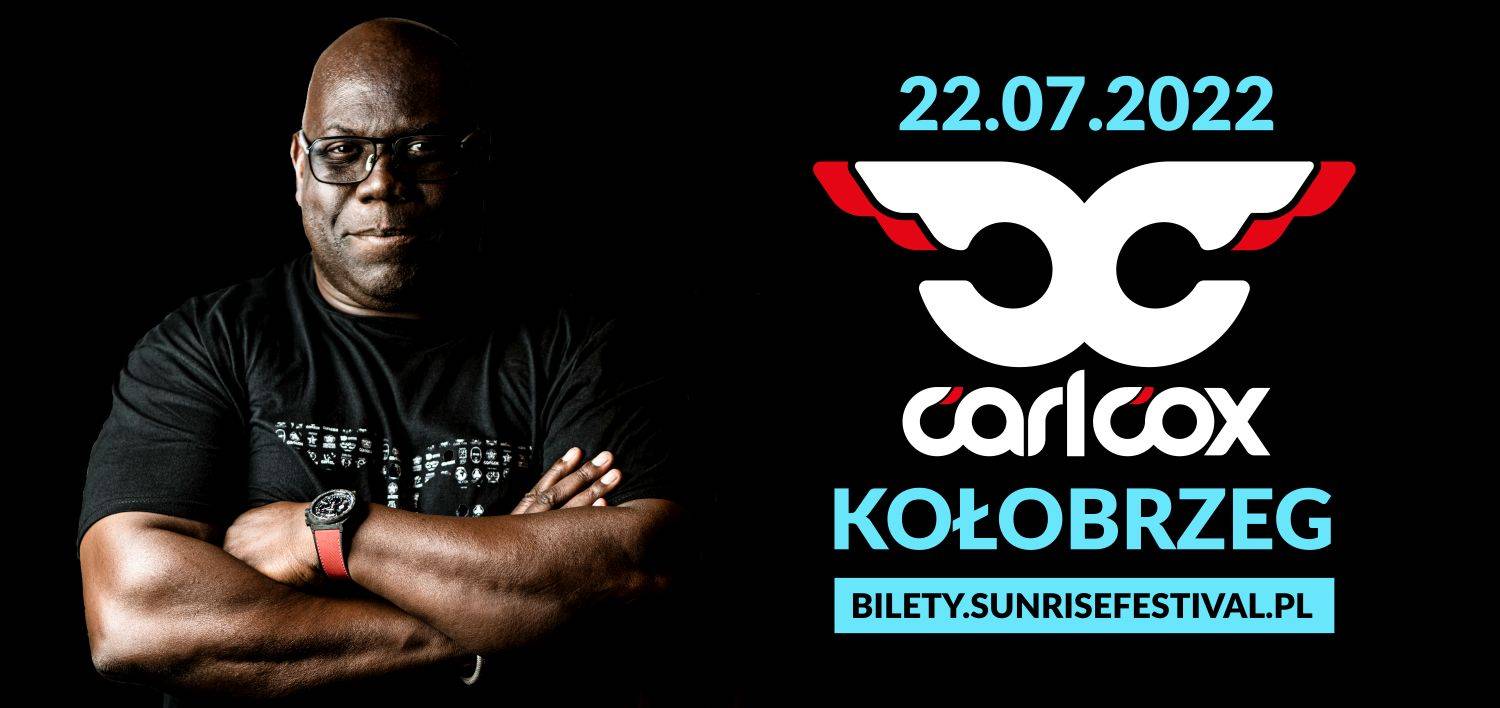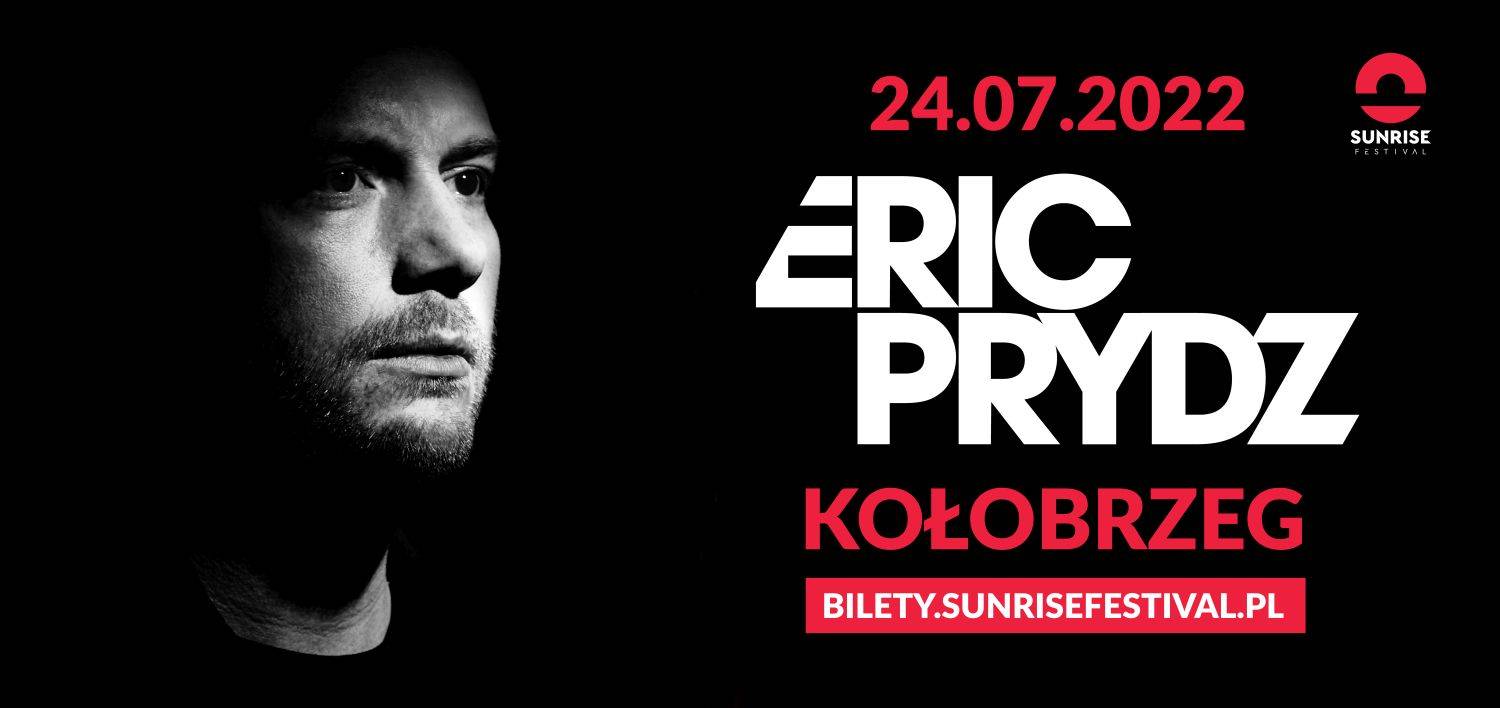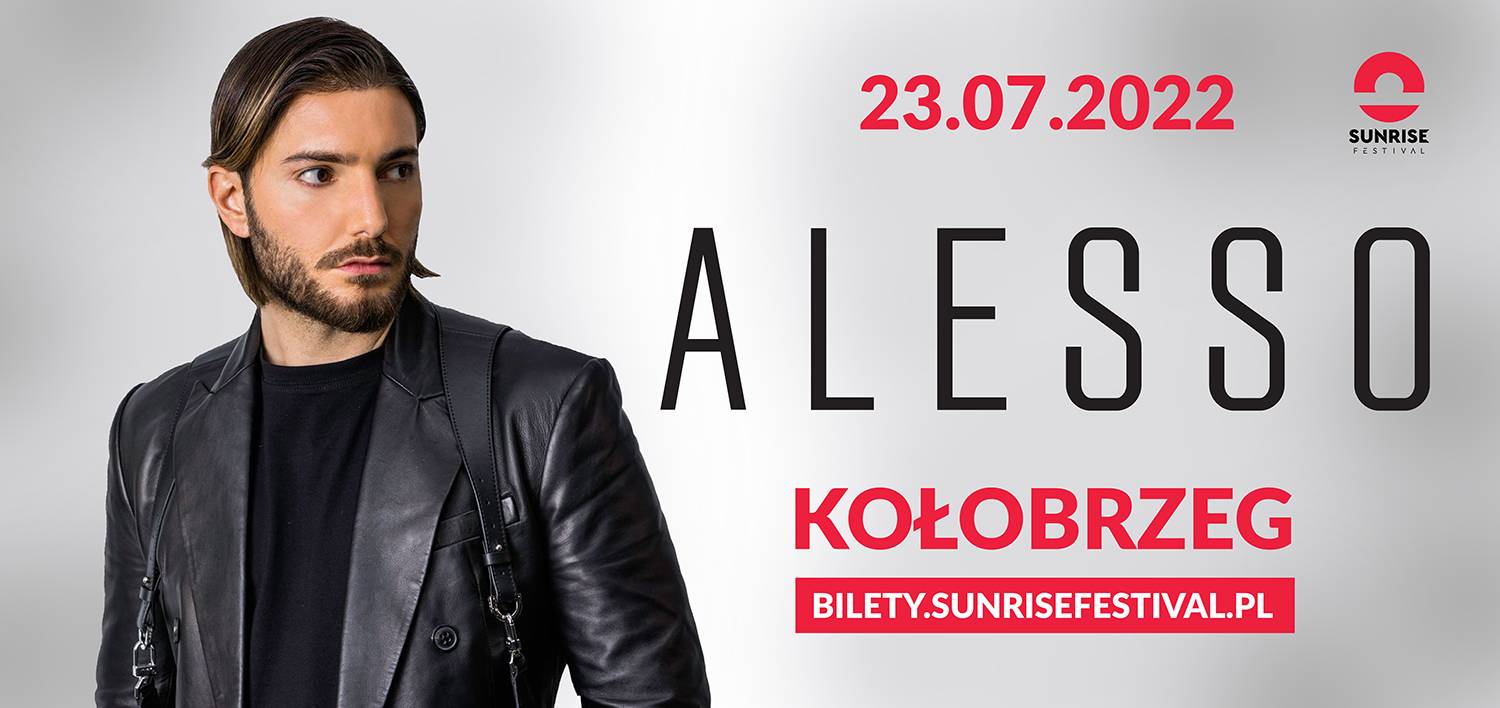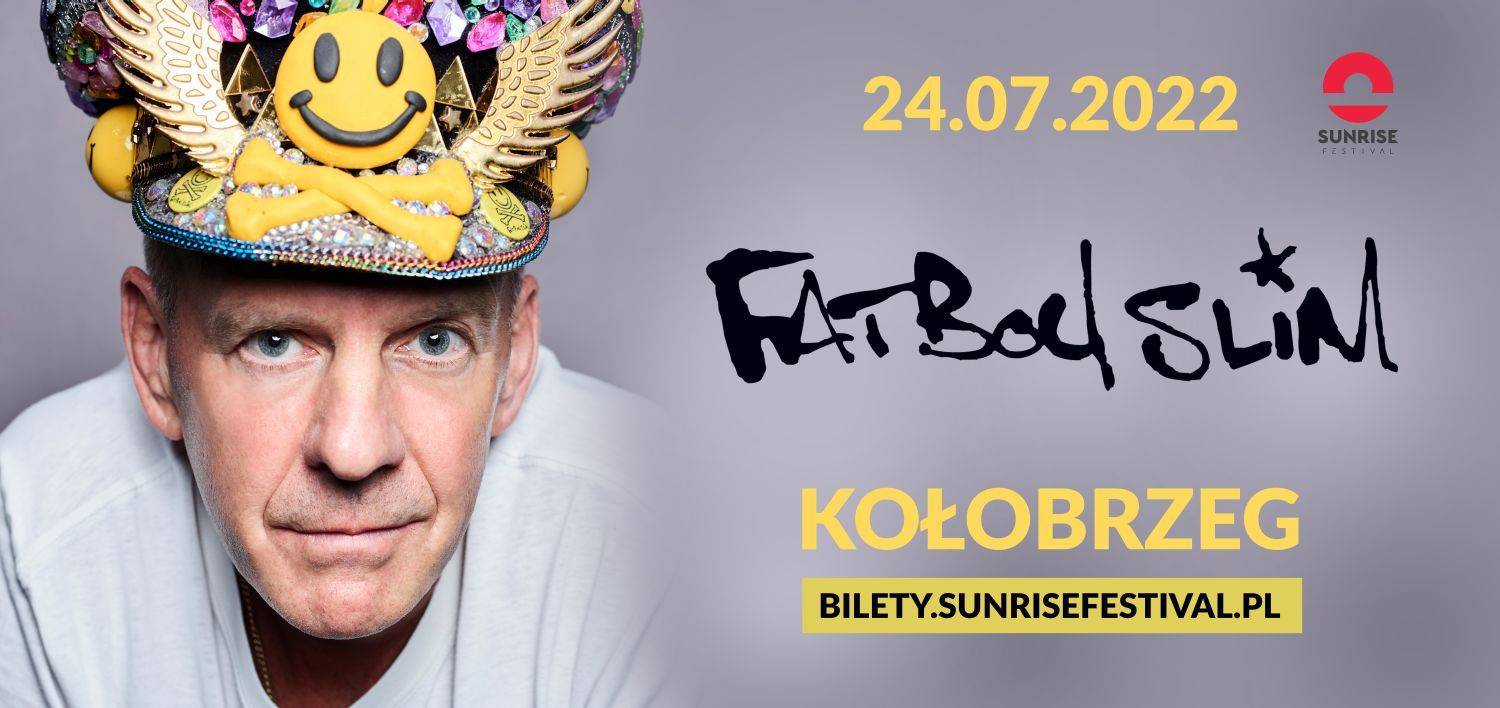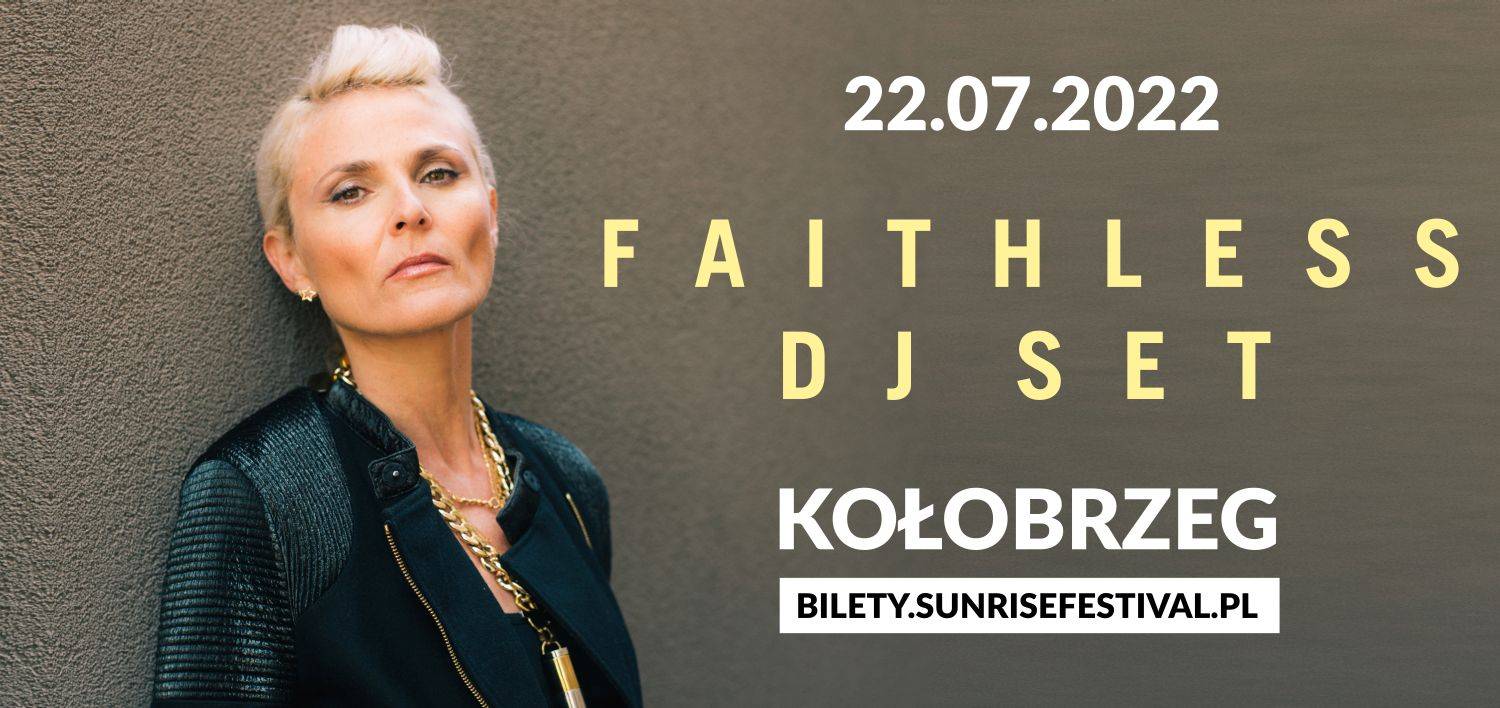 ARTYŚCI
SUNRISE FESTIVAL 2022
Sunrise Festival is one of the biggest festivals in the central-eastern Europe. The beautiful story has started in 2003, when for the first time the sounds of house and trance music were heard in the Kołobrzeg's amphitheater. From the beginning of festival's existence you could hear the biggest electronic music stars play. Each year we've been setting the bar higher and higher, to meet the participant's demanding expectations. New stages, nowhere to be found scenography, breathtaking soundsystem, spectacular pyrotechnic show and artists from all around the world.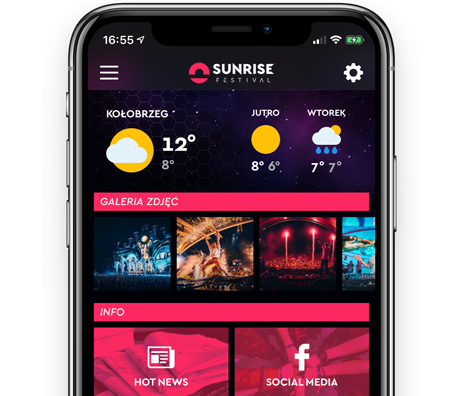 MOBILE APP
SUNRISE FESTIVAL 2019
Do you worry that you'll miss your favourite DJ, or get lost in the crowd and lose your friends?
You don't want to waste time to find info about the artists or share your photos on social media? We have something for you!
Downoload our offical SUNRISE FESTIVAL app and have everything under control.
With Sunrise Festival app
- You can quickly and efficiently plan the concerts and sets you don't want to miss
- You can orgnise a gathering with your friends
- You will get to know everything about performing artists
- You will add photos from the festival to your album instantly
- You can check your knowledge in the music QUIZ
Be up to date. Download Sunrise Festival app.